Break Dividing Walls —  Overcoming Division in our Nation
The Citadel Summerall Chapel, Charleston, SC • Wednesday, August 10, 2022
Session 1: 9:30am- 11:30am
Session 2: 2pm-4pm
Session 3: 6:30pm to 9pm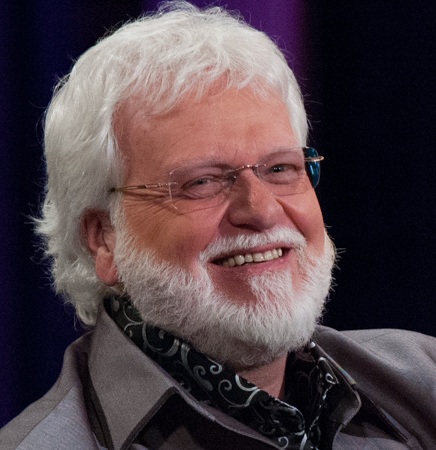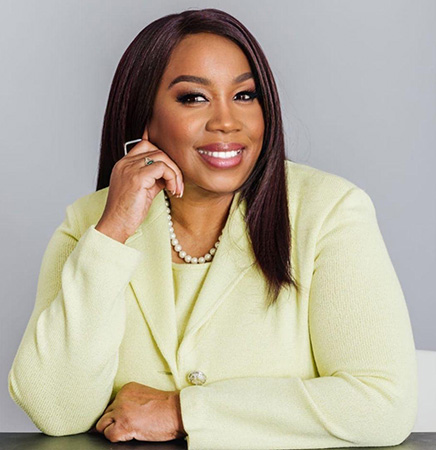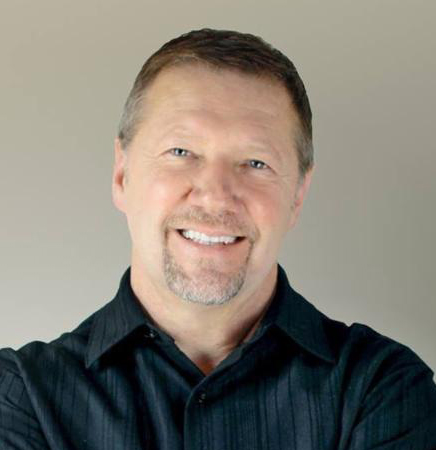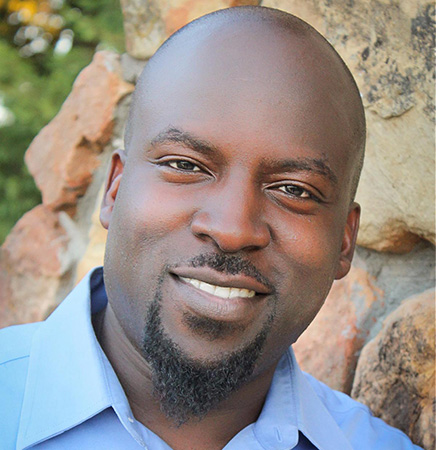 Special Guests: Chuck D. Pierce, Venner J. Alston & Dutch Sheets
Worship led by James Vincent
Join with the national Body of Christ in Charleston, SC, for this strategic time of prayer and worship for our nation.
We will see history unfold.
Wednesday, August 10, 2022 • Service Time Starts at 9:30 am • Morning, afternoon and evening sessions.
Please click below to register.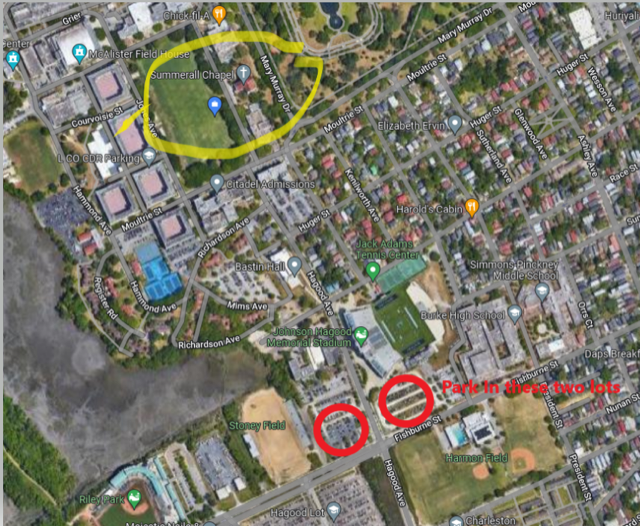 Parking Information
Drivers, please park in the Johnson Hagood Stadium parking lots on the corner of Fishburne and Hagood Avenues, Charleston, SC. (circled in Red on above map).
From there golf carts/shuttles will take you to the Summerall Chapel (circled in Yellow) located at 171 Moultrie St.
There is no parking at the chapel. Allow extra time for shuttle transportation.
Area Hotels
 * Hotels in bold offer a special rate if you mention 13 Colony.
Hotel                                               Address                                  Phone               Rate    Distance Miles
*Courtyard by Marriott             35 Lockwood Blvd.            843 722 7229     $180           1.0
  Charleston Waterfront
Charleston Marriott                      170 Lockwood Blvd.            843 723 3000      $169          1.2
Hilton Garden & Inn                      45 Lockwood Blvd.              843 637 4074     $160           1.0
Waterfront
Cambia Hotel Riverview                84 Ripley Point Dr.              843 766 4322     $152           1.4
*Springhill Suites by Marriott  98 Ripley Point Dr.            843 571 1711      $179          1.5
Residence Inn by Marriott     90 Ripley Point Dr.                     843 571 7979       $163           1.5
LaQuinta Inn & Suites            11 Ashley Point                           843 556 5200     $104           1.4
Best Western                         1540 Savannah Highway             843 571 6100     $140           2.0
*Holiday Inn Express          1943 Savannah Highway         843 402 8300     $165            3.9
Towne and Country               2008 Savannah Highway            843 571 1000      $150          3.9
Hampton Inn West Ashley     678 Citadel Haven Dr.               843 573 1200       $152         4.0
Hilton Garden, Charleston     5265 International Blvd.          843 308 9330       $140         10.0